Delmarva Power is proud to partner with more than 203 local non-profits in Delaware and Maryland that support neighbors in need, advance career opportunities, and create a stronger, more connected community.
Through partnerships with dedicated non-profits and other local organizations in our region, we're able to make a real difference in the lives of our neighbors and power a brighter future for us all. It's another way we're delivering more than energy. Learn how we're empowering our community here.
Harford Community Action Agency
Harford Community Action Agency (HCAA) is on a mission to help Harford County residents meet their needs when experiencing financial hardships. They do this by helping residents access housing, food, and energy assistance programs. Additionally, they partner with other organizations to provide services to help build the skills needed to lead fulfilling lives.
In partnership with HCAA, we connect customers to energy assistance applications and education. We also created an online portal to help more people in the community access the support they need.
Learn more about HCAA here.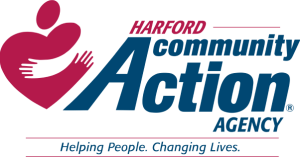 Delaware Technical Community College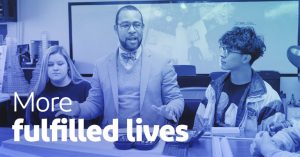 Delaware Tech is dedicated to the success of Delawareans, offering affordable degree programs that prepare students to continue their education or move directly into the workforce. Through its high-quality educational offerings and partnerships with Delaware businesses, Delaware Tech opens doors in the community, for the community.
Through Delmarva Power's Community Scholars Program, we've supported scholarships that provide financial assistance for Delaware Tech students pursuing higher education or vocational training for future careers in energy-related fields.
Learn more about Delaware Tech here.