If you or someone you know are experiencing a mental health crisis, call 988 or text 741-741 to speak with a qualified professional who can help.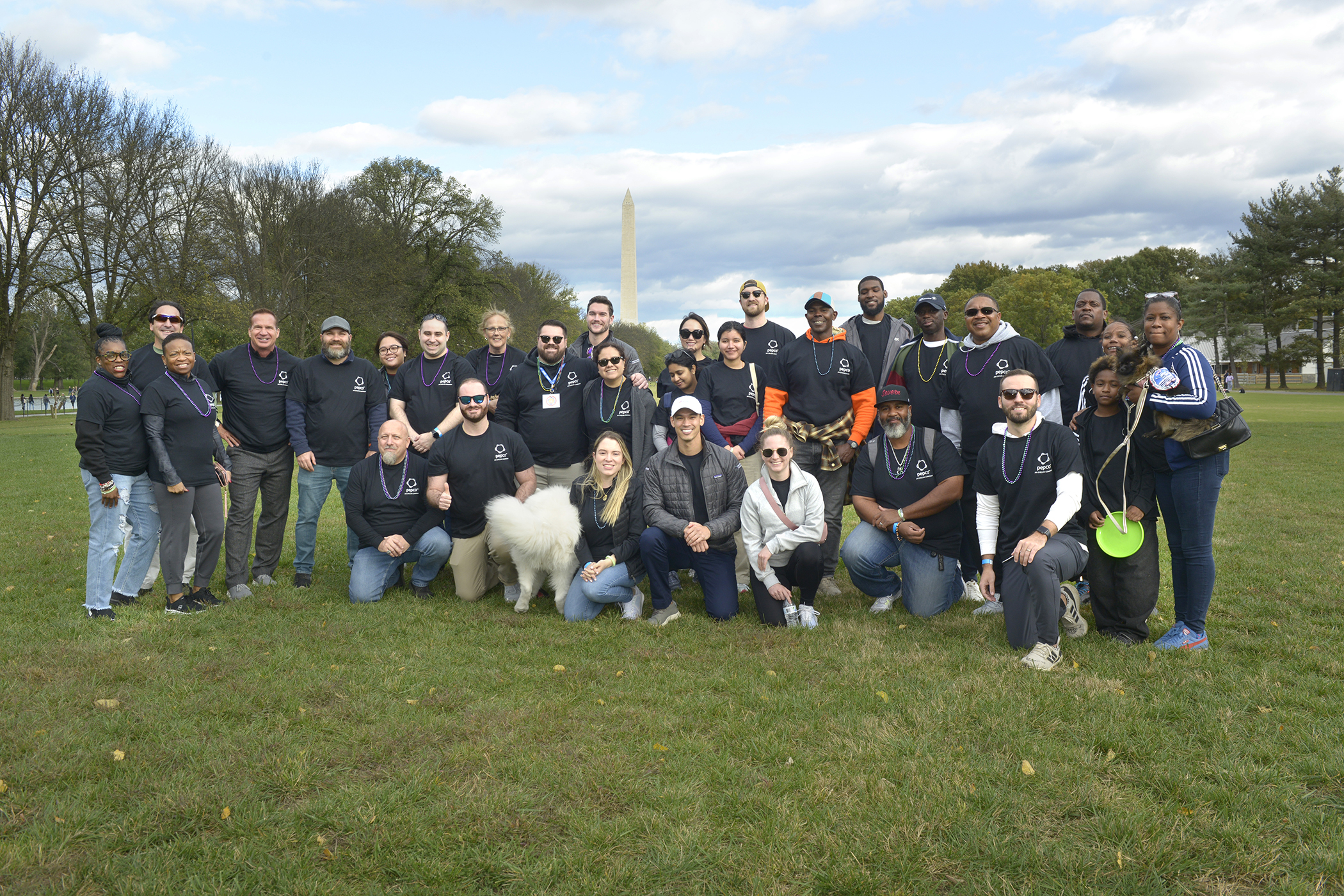 Suicide has a ripple effect, like a stone thrown into a pond, making waves that disrupt stability and peace. After the splash, nearby birds scatter and turtles recoil into their shells. An environment once thought safe has lost its security as helpless silence fills the void of a lost voice. Even if someone tries to end their life and does not, the resulting impact to their lives and of the lives of those who love them can be profound and everlasting.
Suicide is often the unsaid result of neglecting one's mental health. Concerns around mental health were exacerbated during the COVID-19 pandemic and recent social unrest. The latest data from the Centers for Disease Control and Prevention (CDC) supports these concerns. Suicide is now the 11th leading cause of death, up from 12th previously. In 2021, 48,183 people died by suicide, while there were 1.7 million suicide attempts and an average of 132 suicides per day.[1] It's also been shown that 80 percent of all suicides are among people of working age—between 18 and 65—making it  a workplace issue, not just a personal one.[2]
Maybe you know someone reflected in these statistics. I do, and as the community engagement chair for our Developing Young Professionals employee resource group at Pepco, I've had the opportunity to do something about it by partnering with the American Foundation for Suicide Prevention (AFSP).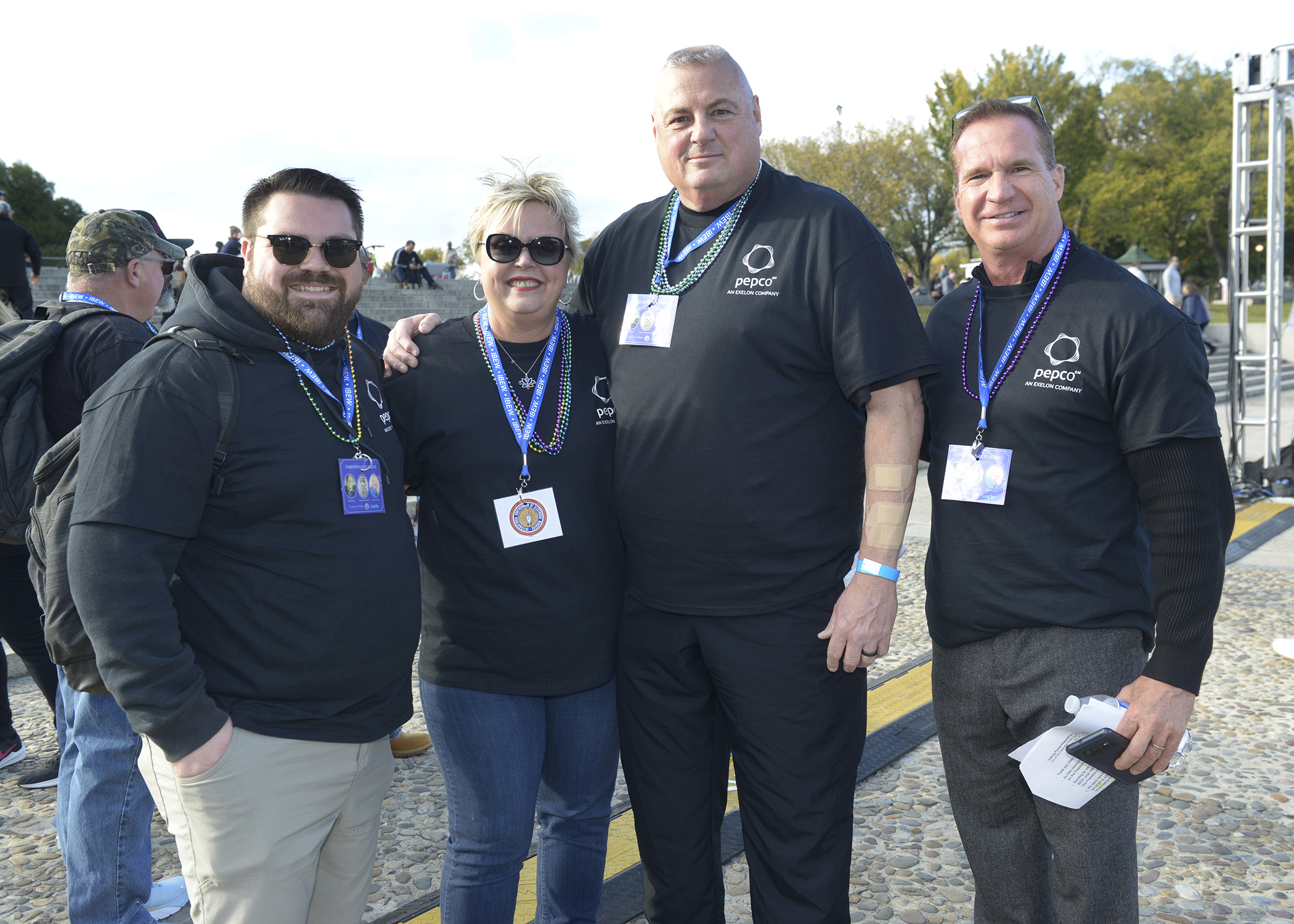 The AFSP's mission is to save lives and bring hope to those affected by suicide through research, education and policy advocacy. Pepco and IBEW Local 1900, our local union representing line workers and other field personnel, have sponsored the organization's annual Out of the Darkness Community Walk in Washington, D.C. since 2022, raising more than $16,000 to support their work. This year we had the largest team participate in the event.
Our employees have also benefitted from AFSP's educational efforts through their Talk Saves Lives series on suicide prevention education for workplace settings. This content "provides participants with the scope of the problem of suicide, key research findings, including risk factors and warning signs for suicide, along with recommendations for the role we can all play in suicide prevention."[3] We were encouraged to live out the knowledge gained through AFSP's educational content in a way that makes us kinder, and more sensitive to the issue of suicide at work and at home.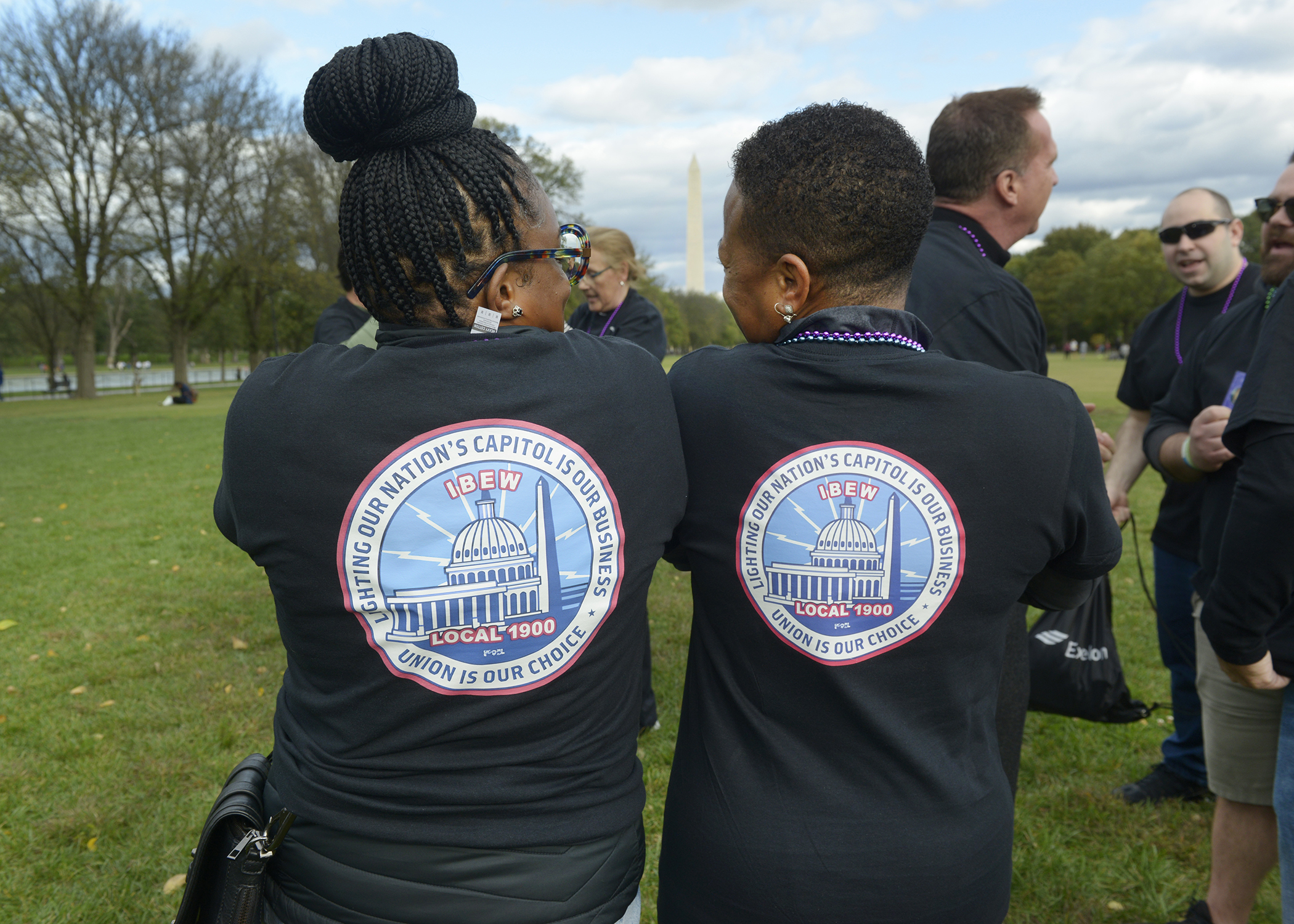 We're also looking for ways to amplify AFSP's mission and serve our communities in new ways that reflect the everyday issues we all face. This includes addressing issues of mental health and suicide prevention by creating safe spaces for employees and members of our community to come together to find healing and hope. It's that spirit, we're continuing our support of the AFSP by hosting one of many occurrences around the country of International Survivors of Suicide Loss Day at our Pepco Edison Place Gallery on November 18, 2023. International Survivors of Suicide Loss Day brings together survivors of suicide loss to find connection, understanding, and hope. These events are free and exclusive to survivors of suicide loss. If you would like to attend one of these events, please contact your local AFSP chapter or send an email to survivorday@afsp.org.
There is always hope. Do not be afraid to ask for help when you need it and know that you are not alone. If you or someone you know is ever in a suicidal crisis, please call 988 or text 741-741 to speak with a qualified professional who can help.
[1] WISQARS Fatal and Nonfatal Injury Reports (cdc.gov)
[2] Workplace Suicide Prevention | Make suicide prevention a health and safety priority at work
[3] Talk Saves Lives TM | AFSP