Delmarva Power appreciates the hard work of all of our employees as we are closely monitoring and responding to developments related to the coronavirus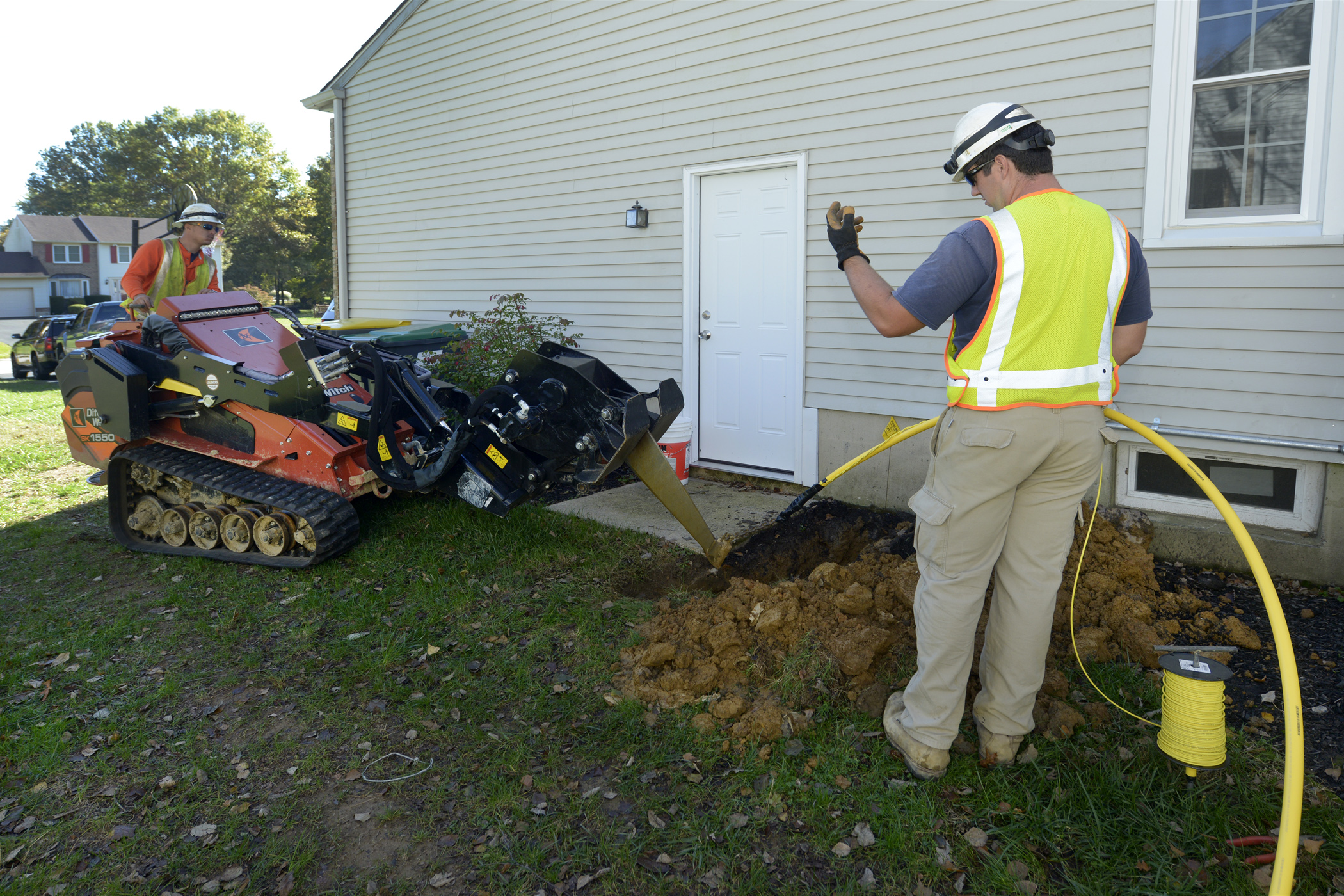 (COVID-19). We are taking appropriate precautions to protect the health and safety of our employees, contractors and customers. We have extensive plans in place to ensure continued electric and natural gas service for our customers. While employees who have the ability to do their jobs from home have been asked to do so, there are many employees, including field personnel, who do not have that option. We are closely following guidance from the Centers for Disease Control and Prevention to ensure employees who interact with customers have the appropriate personal protective equipment to perform their jobs safely.
This includes employees who work on Delmarva Power's natural gas system and are being recognized as part of Natural Gas Utility Workers' Day. These employees work tirelessly, day in and day out, to safely maintain more than 3,573 miles of natural gas pipelines serving the company's 136,000 natural gas customers. Not only do they respond 24 hours a day, seven days a week to keep the gas flowing safely for our customers – even during the challenging conditions we are experiencing with the COVID-19 pandemic – they are also crucial to Delmarva Power's efforts to modernize our natural gas system.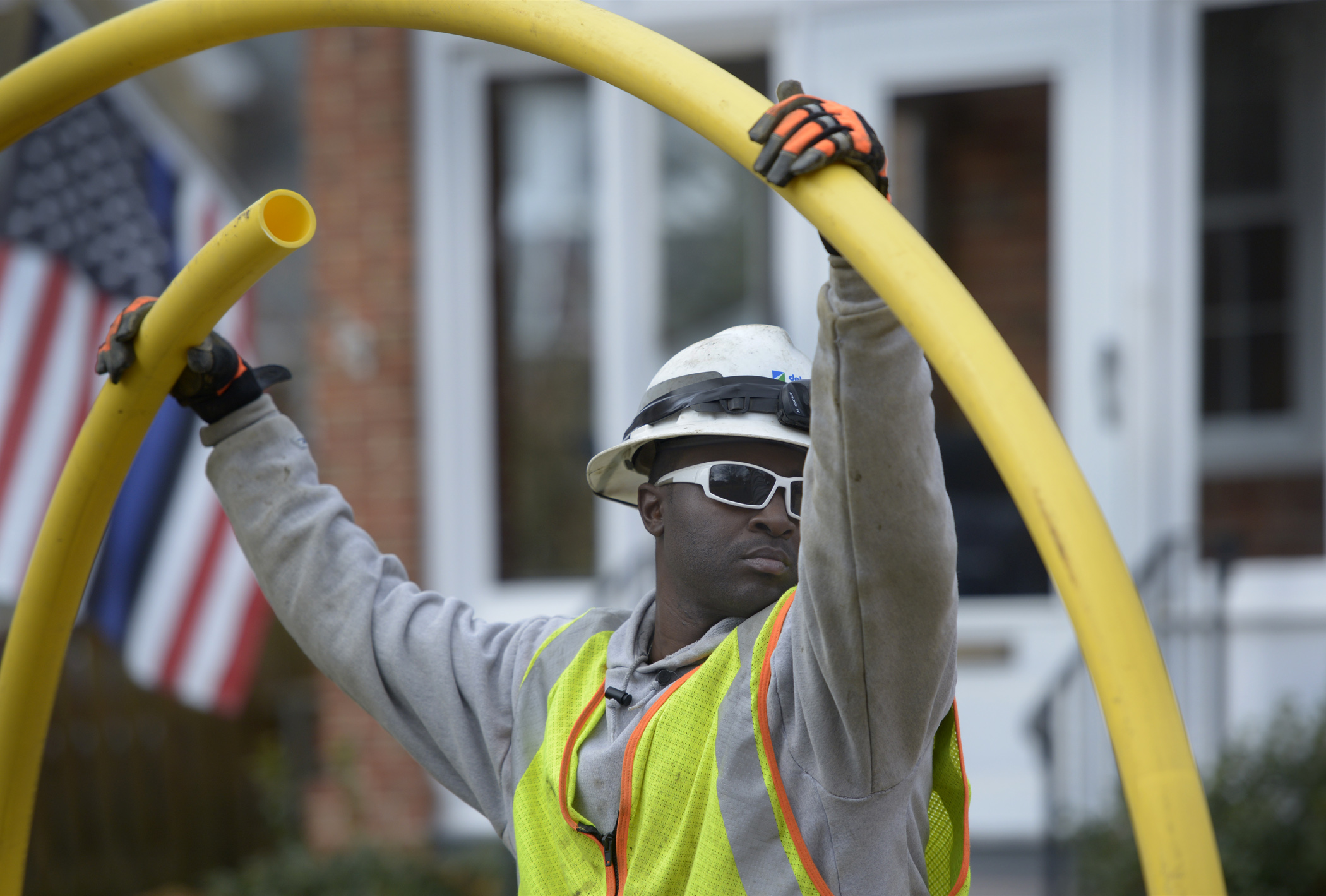 "Each day, our natural gas employees work tirelessly to provide safe and reliable service to our customers," said Tyler Anthony, senior vice president & COO, Pepco Holdings, which includes Delmarva Power. "During this difficult time, their commitment to safety and their dedication to their communities is even more apparent. We are truly appreciative and thankful for their unwavering commitment, especially in the face of challenging and troubling times."
Modernizing the natural gas delivery system is a core part of Delmarva Power's commitment to maintaining safe and reliable service for customers. Part of this work involves replacing cast iron and unprotected steel mains on an accelerated schedule as part of Delmarva Power's natural gas system modernization plan in northern Delaware. Each year, we modernize more than eight miles of natural gas mains across our service area, replacing existing natural gas mains with new plastic pipe, which enhances safety, is more durable, and improves reliability. This year we plan to modernize 8.5 miles of natural gas mains. Based on our current schedule, we will have replaced the remaining 57 miles of cast-iron mains and 6 miles of bare-steel mains by 2027, five years ahead of the original schedule.