Atlantic City Electric is proud to help 120 nonprofits in South Jersey that empower youth, address hunger and poverty, and help our neighbors thrive. Together, we're able to make a difference in the lives of our customers. That's what we call the power of community. 
At Atlantic City Electric, supplying energy to homes and businesses is just part of what we do. Through our partnerships with the region's most dedicated and change-making nonprofits, we're also helping to strengthen our neighborhoods. Learn how we are empowering our community. 
It's a Girl's World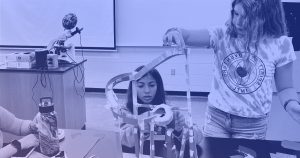 It's a Girl's World, Inc. helps young women in New Jersey build confidence while exploring STEM careers and developing skills to help them achieve their goals. This five-year program provides students with vibrant experiences, learning opportunities, and connections that will help them grow and live fulfilling, successful lives.  
Some of these experiences include: 
Summer session: two weeks of STEM activities, including guest speakers, hands-on experiments, and skill-building 
Mentoring sessions: quarterly meetings with women in STEM careers who volunteer their time 
Field trips: visits to places like the Franklin Institute and Liberty Science Center 
Internships: internship opportunities in STEM-related fields are coming soon 
Learn more about It's a Girl's World.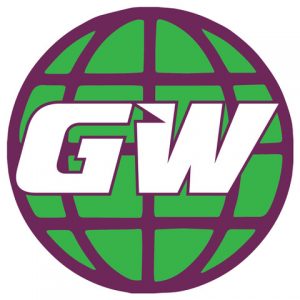 Community FoodBank of New Jersey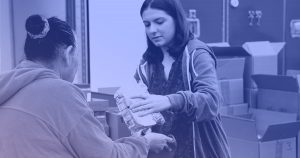 The Community FoodBank of New Jersey believes no one should have to wonder if they'll be able to feed themselves or their families. As part of their continued effort to fight food insecurity in the community, they offer programs to meet short-term needs while seeking long-term solutions.  
Here is just some of what they do: 
Food and Nutrition Programs: operating mobile food pantries and partnering with other area organizations to provide nutritious food to families in need  
Resource Access Program: providing SNAP application assistance, so everyone in the community who's eligible for government benefits can get them 
Workforce Development: offering job training programs to address root causes of hunger by providing the skills needed for neighbors to earn sustainable livings
Together with their supporters, the Community FoodBank of New Jersey is doing everything they can to help the 650,000 people in New Jersey—including 175,000 children—facing hunger. 
Learn more about the Community FoodBank of New Jersey.