At Pepco, when we think of innovation, our focus is on understanding how a new and interesting idea or technology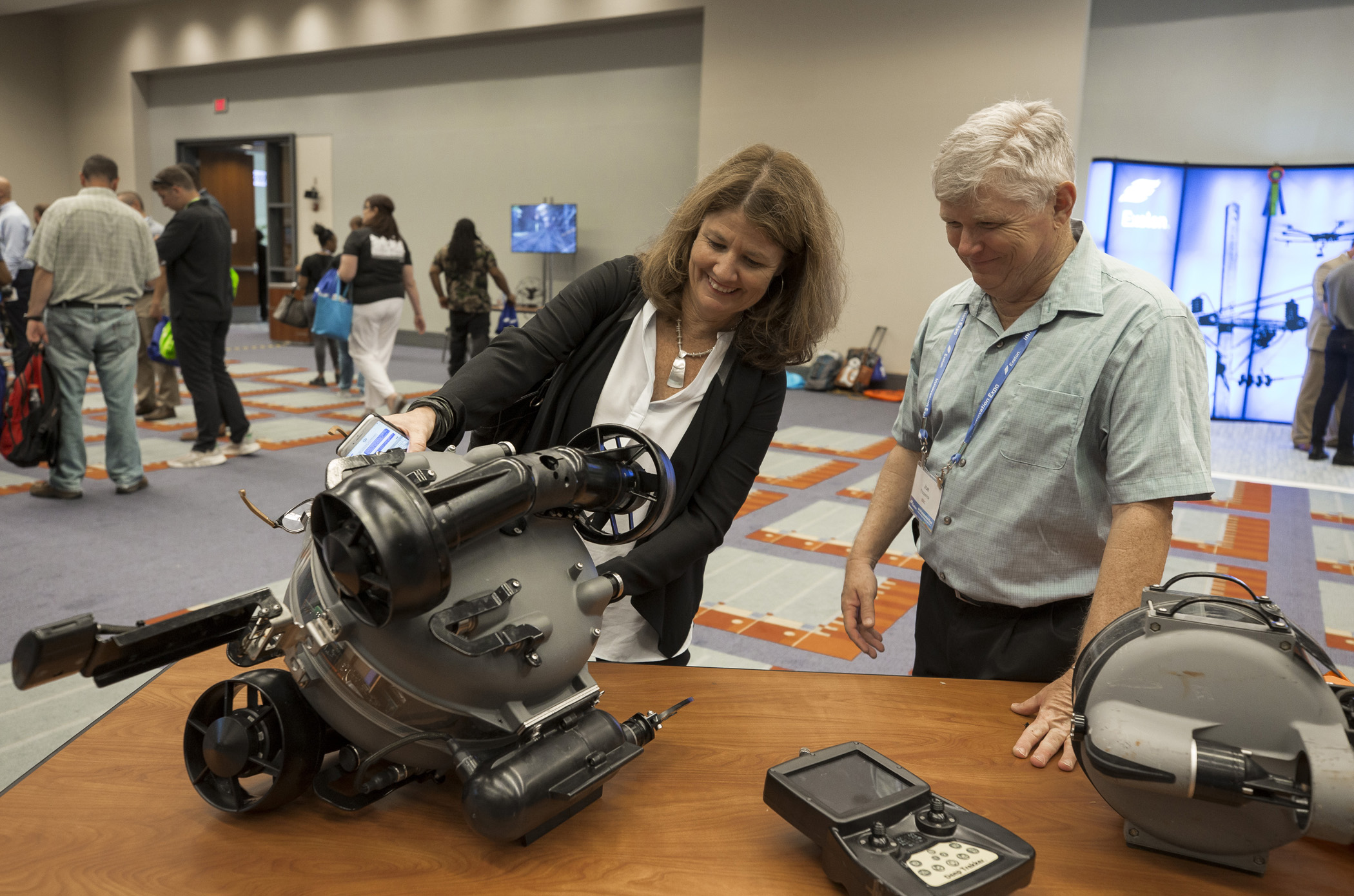 makes life easier or simpler for our customers. From supporting solar energy to driving electric transportation choices, we are applying this thinking to our mission to find new and better ways to provide safe, reliable, affordable and sustainable energy services for the customers and communities we serve.
Central to our innovation work is re-envisioning the way we use the energy grid to serve our customers.   We see the modern energy grid as the foundation for a clean energy future, serving as a common platform that reliably connects customers to more energy choices and services that will enhance their quality of life and create more sustainable, vibrant and livable communities.
The importance of modernizing the grid to increase access to clean energy choices has been at the top of our minds over the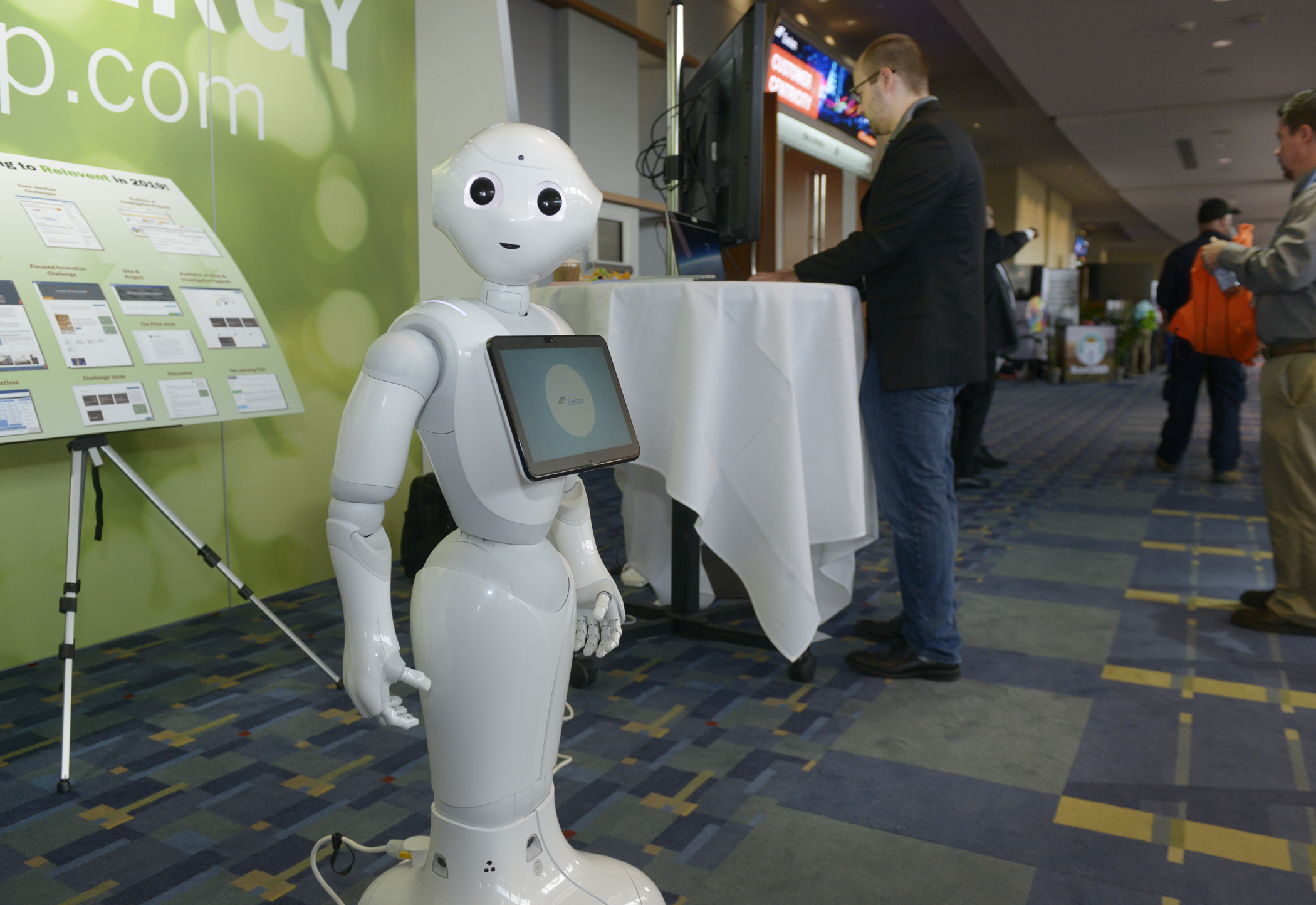 last few years, with a major focus on increasing access to solar energy. This includes exploring innovative ways to increase our distribution system's solar hosting capacity and adding new technologies that enable us to integrate more private solar options at our customers' residences and businesses.
A modern energy grid will also be critical for connecting customers to new electric transportation choices. We are taking the lead and planning our grid to support the growth of electric vehicles and public EV charging infrastructure. We understand that the success of this clean transportation option is not possible without a modern and reliable energy grid. Our EV teams are working across the mid-Atlantic to find the best solutions to connect customers to new transportation options, both individually and for their community through public transportation electrification.
These are just a few focus areas we are excited about, but for me, just as important as what we discover or develop, is being surrounded by smart, motivated people who are taking the time and are persistent enough to bring these ideas to life. We know that many of our innovative ideas come from our employees. So, whether it's at our annual Innovation Expo or through a team brainstorming session, we encourage and lean on our employees to develop the new and exciting ideas that ultimately make the lives of our customers better.
We understand that for us to be successful, we have to constantly evolve our thinking and explore new ideas that allow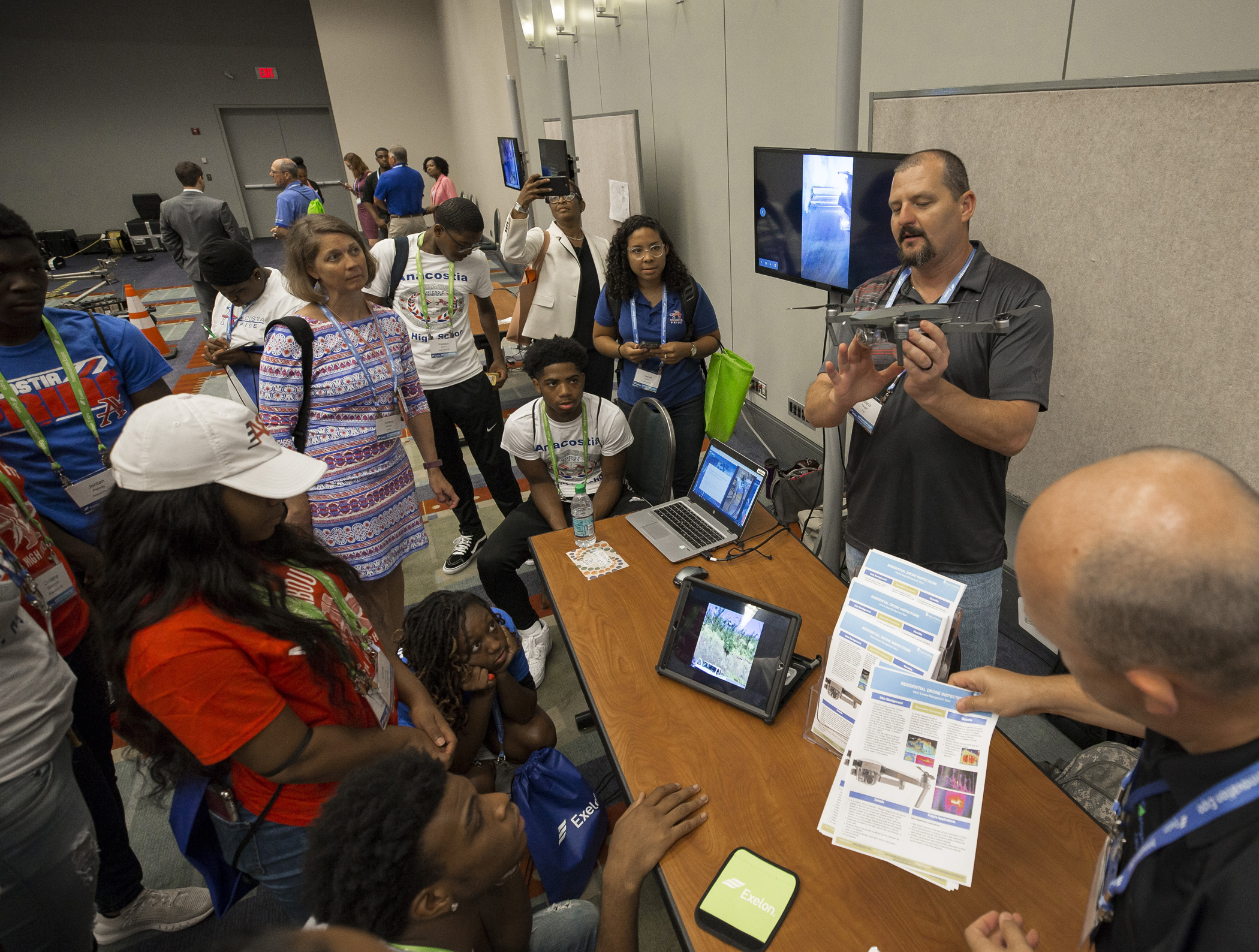 us to stay true to our mission for the customers and communities we serve.  While I look forward to hearing from many employees and learning about new technologies and ideas at places like the expo, I'm also excited about our broader role in enabling the future of clean energy. We have a lot to look forward to within the energy industry and it's exciting to be surrounded by so many people who are focused on delivering these possibilities for our customers and communities.
Dana Small is director of Smart Grid and Technology for Pepco Holdings, which includes Atlantic City Electric, Delmarva Power, and Pepco.